IT Consulting and IT
system design
Our services help your company to optimise its IT infrastructure efficiently. With advice from our experienced professionals and customised system designs, we help make your business processes more efficient and competitive.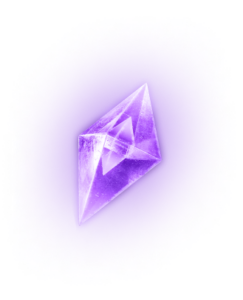 IT Consulting and IT Systems Design offers companies a complex approach to developing their IT strategy and systems infrastructure. Our consultants analyse IT systems, identify optimisation opportunities and areas for efficiency improvement, taking into account the company's specific needs.
Based on the results, a tailor-made plan is developed, detailing the recommended changes and improvements. This will take into account business objectives, budget and technology options. The system design will include the new IT architecture, hardware and software components, databases and integration options.
The aim is to make the company's IT systems more efficient, support business processes and increase competitiveness.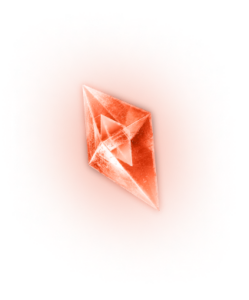 Companies that have outgrown their current infrastructure
Companies looking for a cost-effective & personalised alternative
Elavult IT háttérrel rendelkező cégek
Digitally expanding large companies
How do we maintain stability?
Brands frequently used by our customers: